Inspired by RMI George Jones, let's test your scoring skills. Below is a picture of a target. It shows an A-zone with C-zone below, flanked by no-shoots on both sides. We give you a list of different scoring situations in the poll below. Can you score 100%?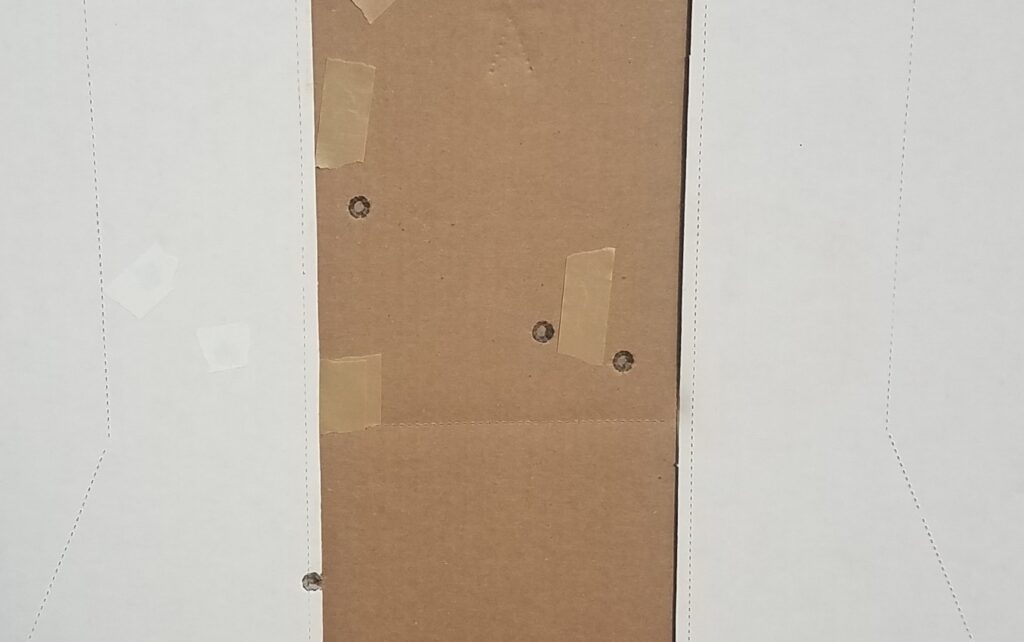 How did you do? I bet most of you aced the Comstock questions, but struggled a little with the Virginia Count questions. Remember that for Virginia Count, you score it like a Comstock target and score the required number of scoring hits, then the misses and no-shoots. And then you score the extra hits. And remember that only extra hits in the scoring target (not the no-shoot or hardcover) are penalized with the extra hit penalty. In this example the hit on the no-shoot was in the non-scoring border (which doesn't exist) and as a result the hit count on the no-shoot and the scoring target behind it.
Here are the correct answers: 1.) 2 A, 1 NS; 2.) 3A, 1 C, 1 NS; 3.) 2A, 1 NS, 2 EH; 4.) 3A, 1 NS, 1 EH; 5.) 3A, 1 C, 1 NS
If you missed some of of these, don't get frustrated. Keep practicing!
Have Questions?
If you have questions about this post, please ask via the blog Contact Form or send an email to rules@uspsa.org.