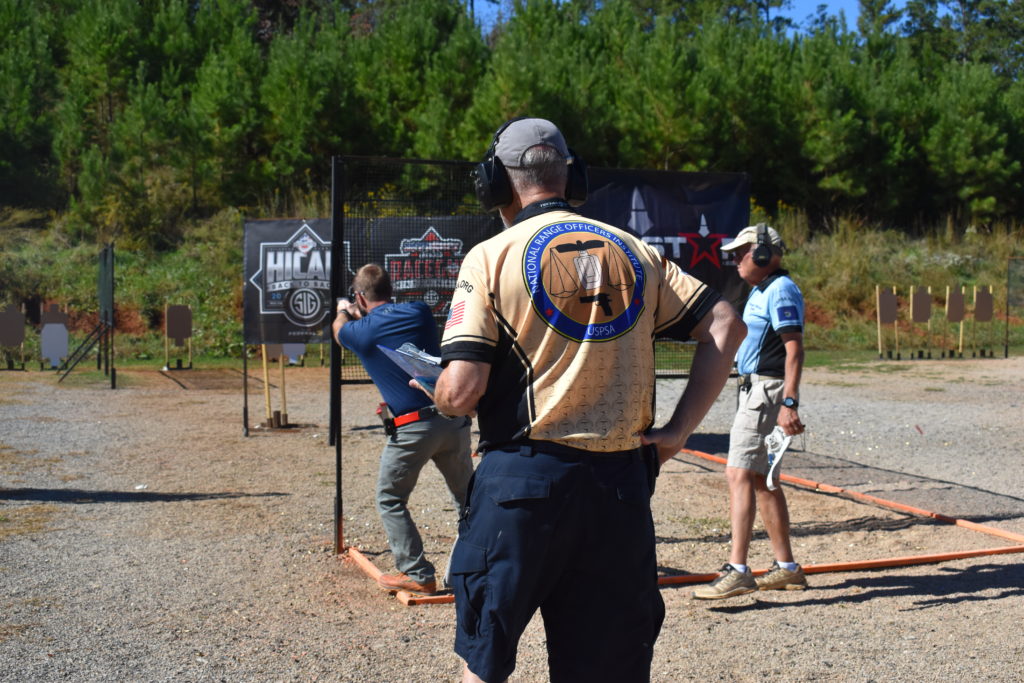 Please read our blog articles about the rules, stage design, match management, and many other topics. Use the other links to navigate to a plethora of other resources and submit your answer to the question of the month. And you can also subscribe and get notifications when new posts are added.
---
Question of the Month
During a stage, a competitor fires his first round at a target and the RO hears a pop. The RO stops the competitor for a suspected squib and it is confirmed that a bullet is lodged in the barrel. When the RO scores the stage, that target is scored as two misses.