Please read our blog articles about the rules, stage design, match management, and many other topics. Use the other links to navigate to a plethora of other resources and submit your answer to the question of the month. And you can also subscribe and get notifications when new posts are added.
---
Question of the Month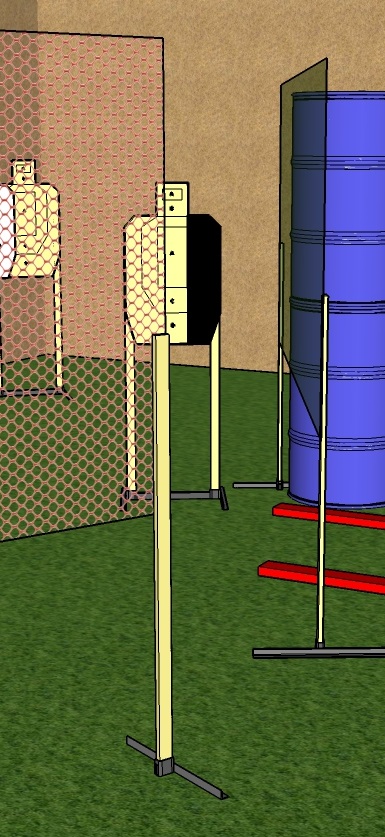 The RO watches the shooter engage the above target and sees the first shot travel through the mesh wall on the left, and the subsequent two shots clear the wall edge. The RO did not see where the first shot hit the target, nor is there evidence on the target to determine which shot went through the mesh. The target has three holes: one Alpha and two Charlie.