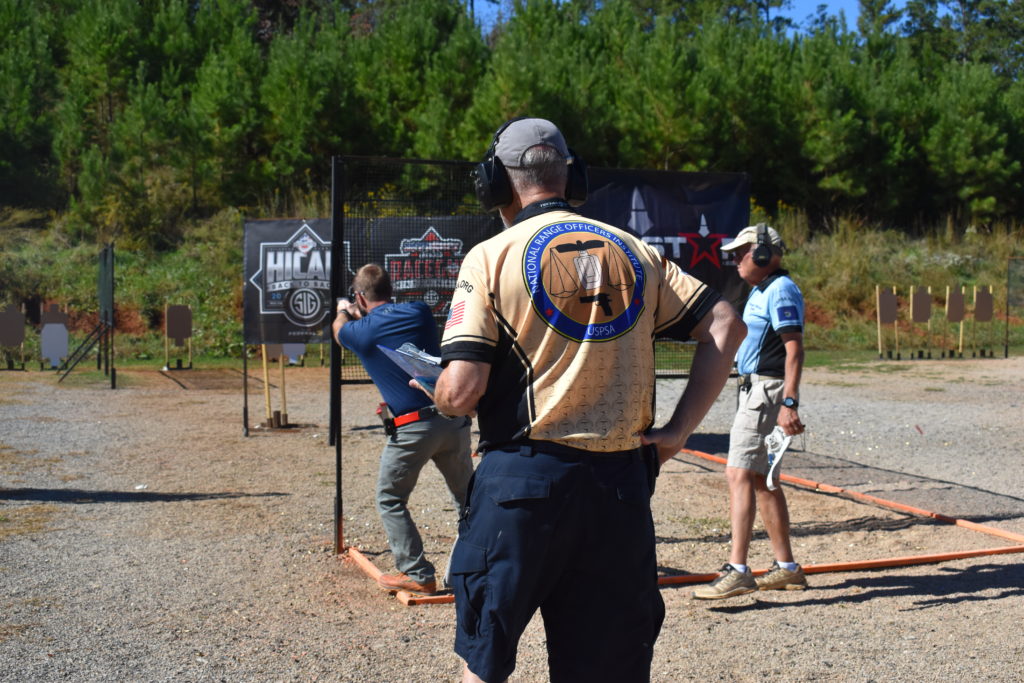 Please read our blog articles about the rules, stage design, match management, and many other topics. Use the other links to navigate to a plethora of other resources and submit your answer to the question of the month. And you can also subscribe and get notifications when new posts are added.
---
Question of the Month
A competitor has a squib on the first string of a multiple string stage and is stopped by the RO. The RO confirms the squib and after Range is Clear, the competitor goes to the safety area and removes the squib from the barrel.