Are you enrolled in a RO or CRO class and wondering how to access the pre-course materials? There is now a link to the NROI Learning System from the USPSA website.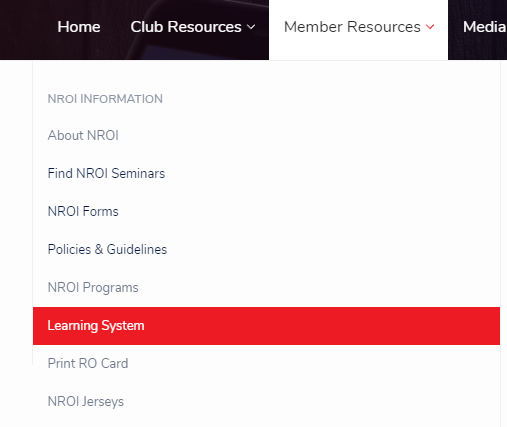 You must be logged into the USPSA website to access the Member Resources menu and if you are enrolled in a course, the link will take you to the NROI Learning System.
In the future, NROI will be offering learning courses for currently certified range officers and other training for USPSA members. Stay tuned for further information on those opportunities!